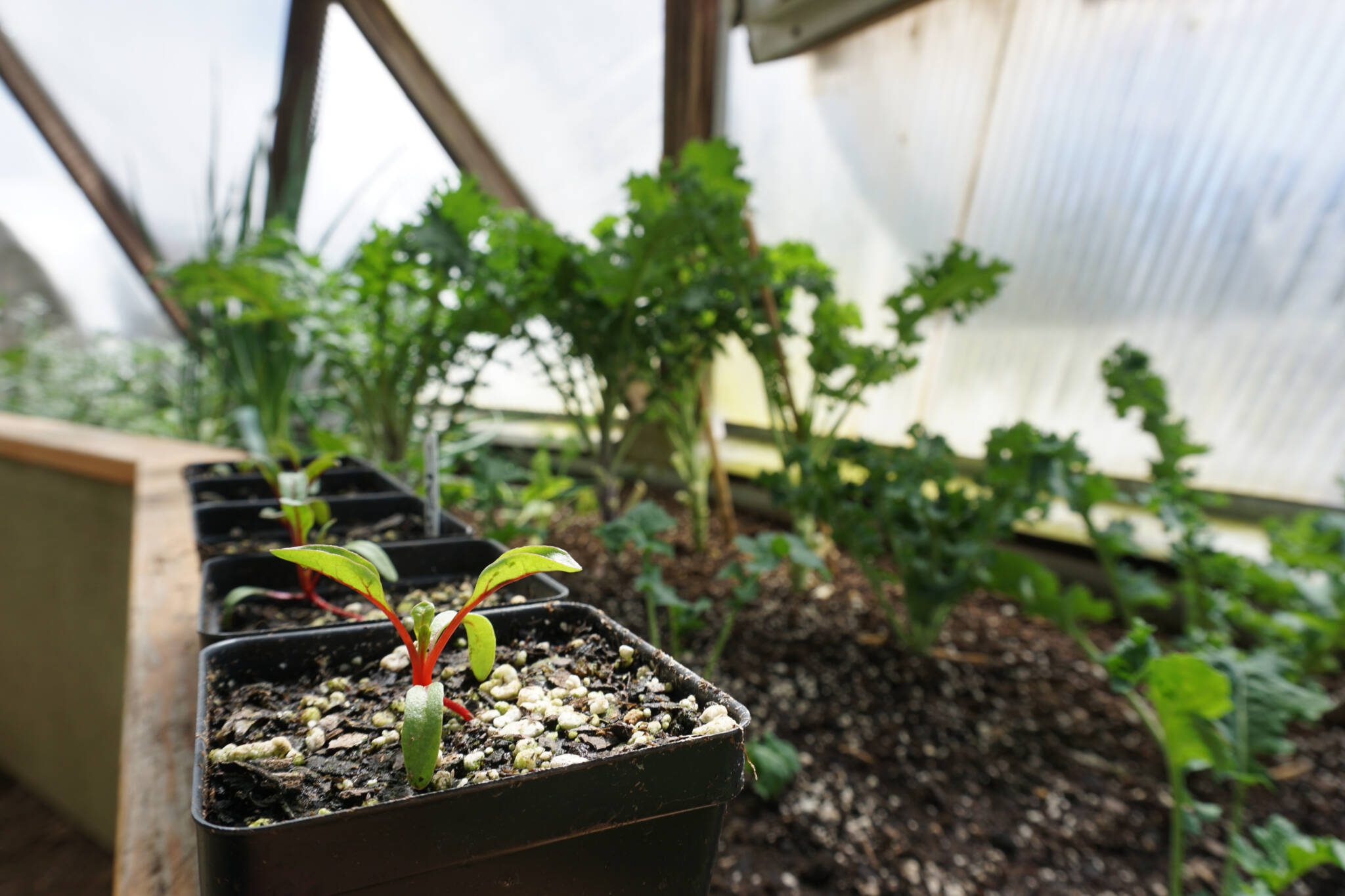 Tips and Tricks from Expert Greenhouse Gardeners
Spring is finally here, and it's the perfect time to prepare for a bountiful season. Whether you're just starting your Growing Dome gardening journey or you're a seasoned grower, we've compiled a list of valuable blog posts written by our experts to help you succeed. From raised bed ideas to creating a beautiful pond garden, this spring gardening guide will walk you through creating a thriving garden.
Building or Planning your Growing Dome Greenhouse:
Greenhouse Purchase Considerations:
This blog contains 12 questions you must ask yourself before purchasing a greenhouse. Perfect for someone learning about Growing Domes for the first time.
Do you need help deciding where you want to put your Growing Dome? This blog post is for you!
Growing Dome Greenhouse Foundation Options:
The Growing Dome has three standard foundation options ranging from low cost to high. Find out which is best for you in this article.
Growing Dome-Raised Garden Bed Designs:
Starting to think about raised beds? This blog post will surely inspire you. It's all about designing and constructing raised garden beds in a Growing Dome greenhouse and options for purchasing pre-built raised beds.
Creating a Beautiful Pond Garden:
Creating a beautiful garden pond doesn't have to be complicated. It can be as extravagant or as simple as you like. Learn more about the best practices for your above-ground pond with this blog post.
New to Growing Dome Greenhouse Spring Gardening Guide:
Growing Dome Greenhouse Planting Schedule:
This is an excellent resource for every season. It explains when to start platin!
Planning your Spring Growing Dome Greenhouse Garden:
This video shares the best places to plant certain crops to master the Growing Dome's microclimates.
Preparing Your Raised Garden Beds:
This video discusses creating healthy soil for thriving plant life. Learn about soil testing, amendments, and the benefits of different mulch types for improved soil health and water retention.
Planting Your Growing Dome Garden:
In this video, Shelby walks us through the best practices for transplanting and direct sowing in your raised beds.
Spring Gardening in a Growing Dome:
In this article and video pairing, you will see what a spring day in the life of a Growing Dome gardener looks like and revive a long list of our favorite spring crops.
For seasoned Growing Dome Gardeners:
Dome Owner Installation Instructions, Maintenance & Resources:
Properly maintaining your Growing Dome is vital to ensure the perfect time. Please take a moment to review our resources. Visit our maintenance parts shopping cart to purchase replacement parts online. Contact us with any questions.
How to Test & Amend Your Soil – In-depth:
Growing Domes have such a unique environment. They are constantly producing, and because of this, the garden soil in a Growing Dome needs extra care to produce optimally year after year. This article explains a simple process for every gardener to maintain healthy soil in the spring and summer and achieve ultimate success.
As you prepare to make the most of this spring season, we hope our spring gardening resource guide has provided valuable tips and tricks to help you achieve your dream garden. From planning your Growing Dome greenhouse to creating a beautiful pond garden, our experts have compiled the best resources to guide you through the process. Remember to sign up for our newsletter to stay up-to-date on the latest gardening news and receive exclusive offers. Happy gardening!
Join the Inner Circle
An exclusive place for year-round gardeners. Join us to receive our monthly newsletter, "The Happy Grower". In our newsletter we provide community stories, event updates, expert gardening tips, and exclusive offers.