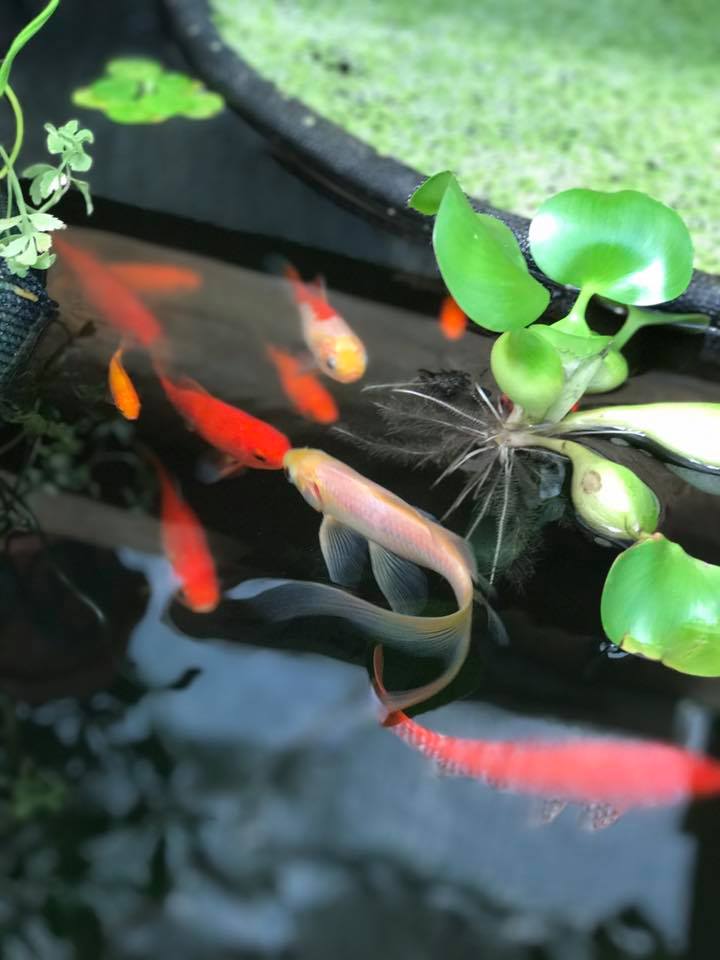 Sow your seeds in early fall to prepare for your Winter Garden:
If you grow in a Growing Dome, or greenhouse, or even want to try to extend your season in an outdoor garden, the time has come to sow seeds for fall and winter gardening.
If you sow in late August to early September, your seeds will germinate and grow into well established plants by November, before the snow really starts to fly.
Winter time seems to be arriving earlier every year due to climate changes. There is still time to sow for winter and fall, but you will need to get started soon!
Watch this video Sowing Seeds for Your Winter Crop to learn what seeds to sow… and how to effectively sow them, whether you are growing inside or out.
Starting and Transplanting Vegetable Crops:
Easily survive transplanting – always harden off transplants
Broccoli

Cabbage

Cauliflower

Brussels Sprouts

Chard

Collards

Strawberries

Lettuce

Spinach

Herbs
Require care in transplanting – always harden off transplants
Carrots

Kale

Kohlrabi

Spinach

Parsley

Mustards

Celery – requires care in transplant, but recommend transplanting in CO due to long season growing needs (very slow growing).

Leeks – ok to transplant, but require care. ~95 days to maturity after transplant, 125 after direct seeding. Transplant starts when leeks are about pencil thick. Leeks need to be hilled or mounded during growth.

Radishes
Difficult to transplant/not recommended
Alliums (biennials grown as annuals)
Onions – recommend planting from sets/bulbs. Growing onions from seed can be difficult as most varieties have a long growth to maturity (up to 300 days). Always plant long day or day neutral varieties in CO (for latitude 37-40N). Onions typically planted in spring for fall harvest – pay attention when choosing varieties if you are interested in storage.
Garlic – recommended planting from bulbs/cloves. Plant 2x the depth of the clove with the tip end pointing upwards, cover with soil and mulch for overwintering.
*Onions are heavily influenced by photoperiod. During long days they put on top vegetative growth and then the plant switches from vegetative growth to more below ground growth after the summer solstice on June 21. The key is striking a balance: if you plant onions too early, a lot of cold days will trick the plant into flowering and going into a reproductive phase in the first year; planting too late means that the onions won't put on enough top growth to produce photosynthates and produce a large bulb.
Transplanting
| | |
| --- | --- |
| Advantages | Disadvantages |
| Can control climate | Costs including infrastructure, containers and soil |
| Season extension | Increased labor and skill needed |
| Easy to manage and monitor seedlings intensively | Not practical for all crops |
If you're contemplating getting a Growing Dome® this fall, the key is to start sowing seeds now. By the time you install and prepare your Growing Dome with soil, your plants will be established and ready to transplant into your new indoor beds. Get started now and have fresh greens and produce all winter long!
Create Your Own Growing Dome Quote Online or Call us to order:
Use our helpful Create a Quote tool to identify the perfect size and price of a Growing Dome for your growing needs.
You can call our sales department to get a quote or with any questions at 800-753-9333 or info@growingspaces.com. If you are hoping to get your Growing Dome completed this season, call us to place your order today, space is limited for the Fall 2017 season. Please feel free to join our Growing Dome Enthusiasts group on Facebook.