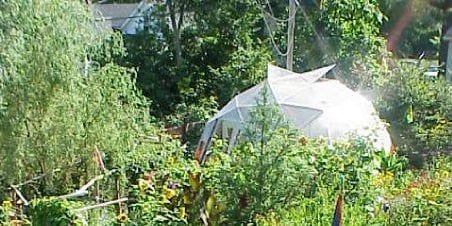 We feel fortunate to have people like April's Dome of the Month Winner, Larry Berger, in our lives. They turn their passion, no matter what it is, into an art form. His passion just so happens to be our passion, gardening. He won April's contest with this lovely overview shot of his full garden and it's so rewarding to see his 22′ Growing Dome Greenhouse in Wisconsin incorporated into a larger garden. A stunning larger garden at that. We couldn't do Larry's garden justice, although, without including a few of our other favorite pictures he's sent over the years.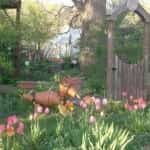 Join the Inner Circle
An exclusive place for year-round gardeners. Join us to receive our monthly newsletter, "The Happy Grower". In our newsletter we provide community stories, event updates, expert gardening tips, and exclusive offers.