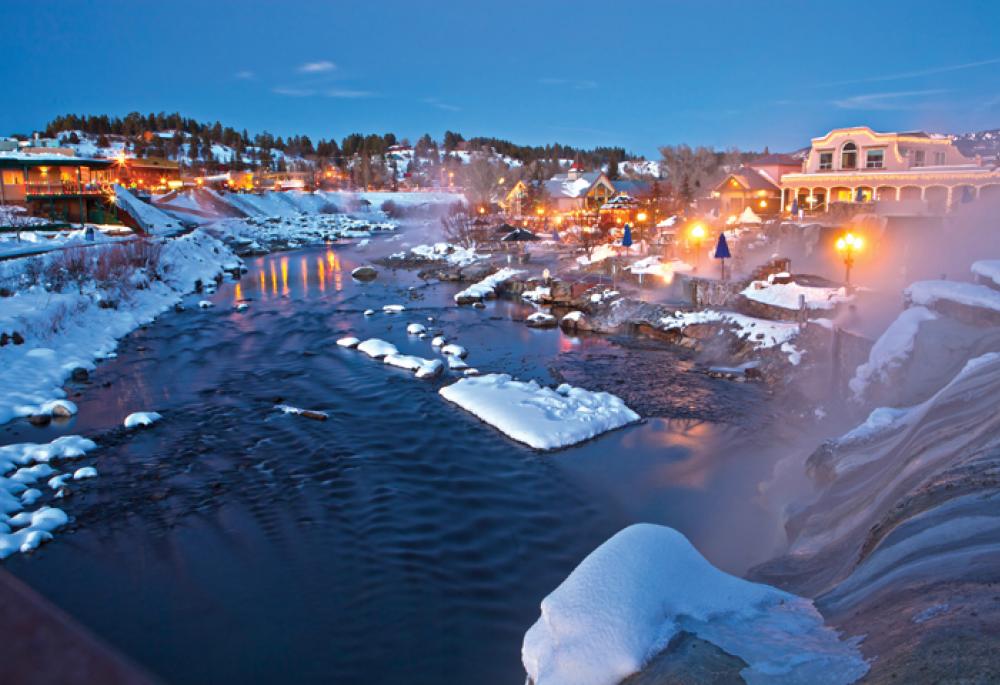 2018 Growing Spaces® Open House
Take a Little Trip. Tour 5 Sizes of Growing Domes®. Enter to Win a Hot Springs Pass and The 2018 Open House Special Offer. The 2018 Growing Spaces Open House has a garden seat set aside for you.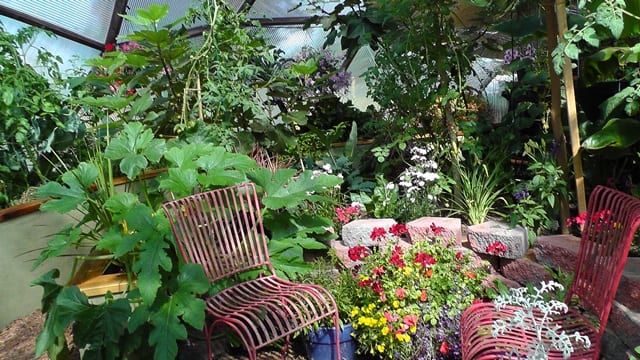 It's hard to know what a Growing Dome looks like, what it smells and feels like, how it works in the real world without walking into one.
Also, how do you know which size best suits your needs?
We both know tending a Growing Dome is an investment in your health, the planet, and your well-being; it's a big investment for a worthwhile cause.
But have you been inside of one? Have you experienced the unique space of a Growing Dome?
The 2018 Growing Spaces Open House has you covered. You can tour our gardens in 5 of our on-site Growing Domes. They have been growing all winter long. Also, you'll experience the striking difference between the various sizes.
Did I mention it happens in Pagosa Springs?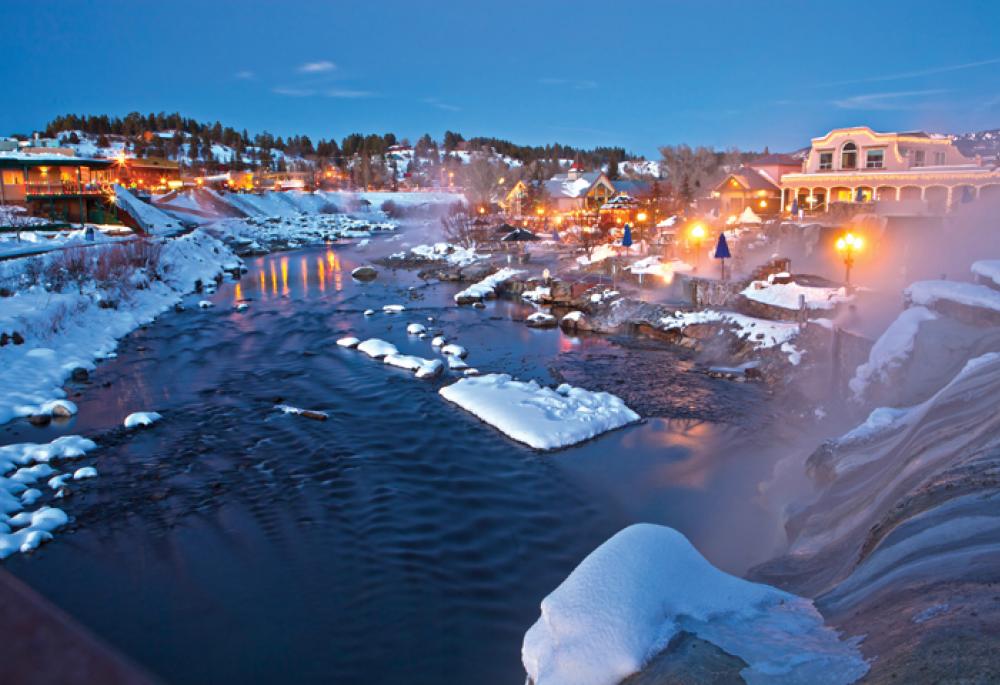 The home of the deepest known hot springs in the world. And the soaking tubs aren't too shabby either.
Moreover, if you join us Saturday, March 24th, 2018, on our side of the continental divide, and tour our 5 on-site Growing Domes…
You can enter to win a Hot Springs Pass on us.
We'll show you around our gardens and answer all your questions. You get to spend time in our gardens, and if you're lucky, one of us might get up on our garden bed soap box and proclaim important phrases, complete with hand gestures.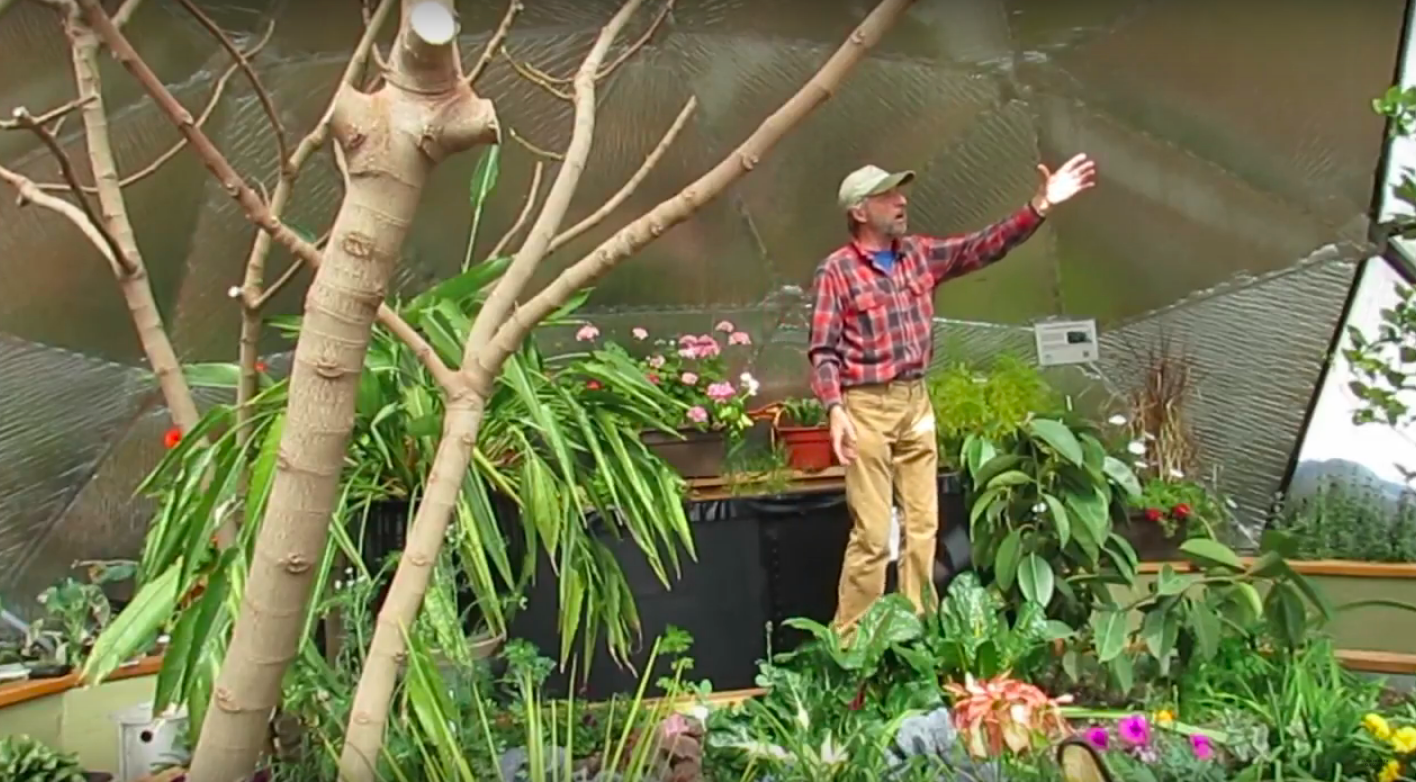 A trip to Pagosa Springs is a worthwhile adventure in and of itself. Come enjoy the Hot Springs, snow-capped mountains, and a quaint small mountain town atmosphere. As a town, we know how to take care of our visitors.
But, to top it off, you get the benefits of the 2018 Growing Spaces Open House.
5 Sizes of Growing Domes, Your Questions Answered, All During the Vacation of a Lifetime.
To Take Part:
Come by Growing Spaces Manufacturing Facility at 1868 B Majestic Dr. Pagosa Springs, CO.
Saturday March 24th, 2018 between the hours of 10 am and 2 pm.
Register to win a Hot Springs Pass and our Open House Special Offer.
Tour 5 sizes of Growing Dome gardens in full growing mode.
To RSVP, Call a Growing Spaces Product Specialist at 1-800-753-9333.
Growing Dome Gardens On Display
They've been at it all winter. And if you've ever wanted to see year-round gardening in the Rocky Mountains, then you have an amazing opportunity on March 24th, 2018. Step inside our gardens and see how the Growing Dome tackles the challenges of growing local, year-round food.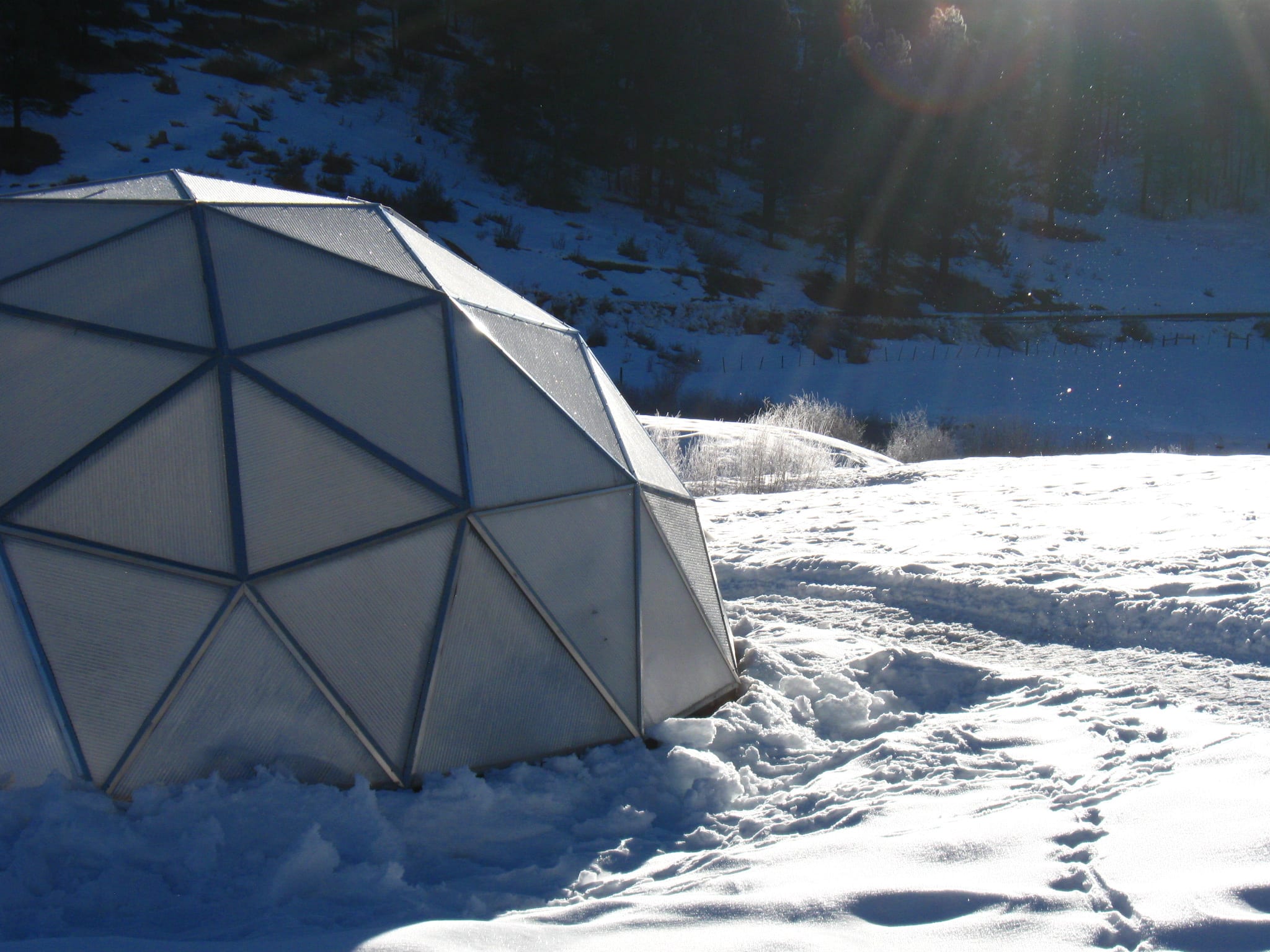 The 2018 Growing Spaces Open House includes:
A 15′ Growing Dome: 150 square feet
An 18′ Growing Dome: 250 square feet
A 22′ Growing Dome: 350 square feet
The 26′ Growing Dome: 550 square feet
And a 33′ Growing Dome, coming in at a whopping 850 square feet
Each dome exhibits our seven unique features which allow it to grow all year round. Fruits, vegetables, and flowers are flourishing in the domes right now. Also, the 18′ dome demonstrates an aquaponics system.
If you want to know how to garden and grow your own food year-round, then we encourage you to attend this special event. Spring is a special time to walk in to a Growing Dome. The colder temperatures outside, and the warm air in the dome creates an amazing contrast.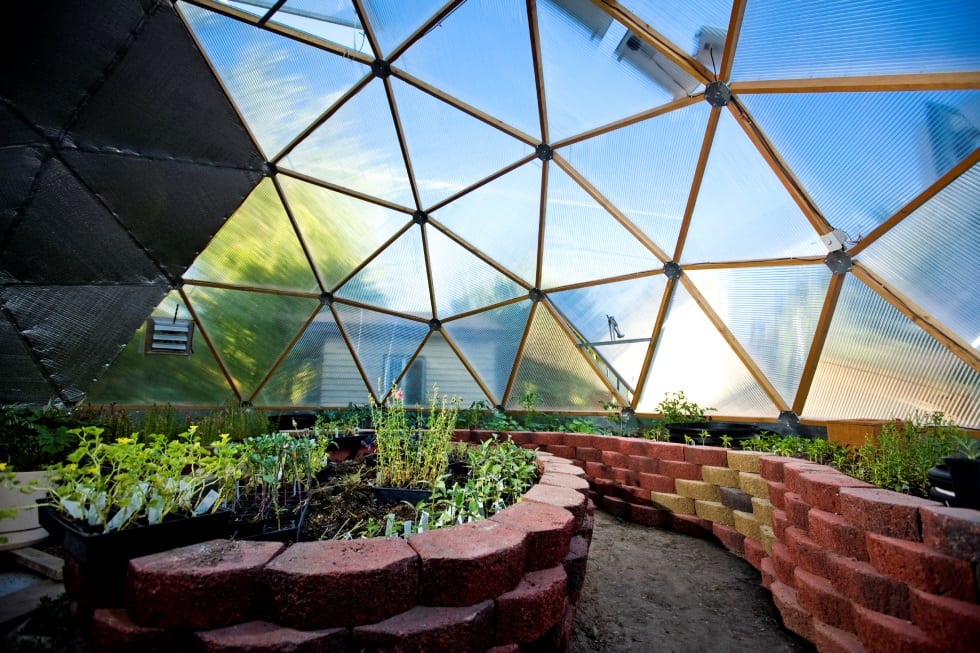 Are you ready for an adventure? If life is calling for a rejuvenating little getaway, then come join us Saturday, March 24th.
Experience the magic and practical beauty of the Growing Dome in action. Spend time with our Product Specialists, get all of your questions answered, and feel the unique space of each size of Growing Dome.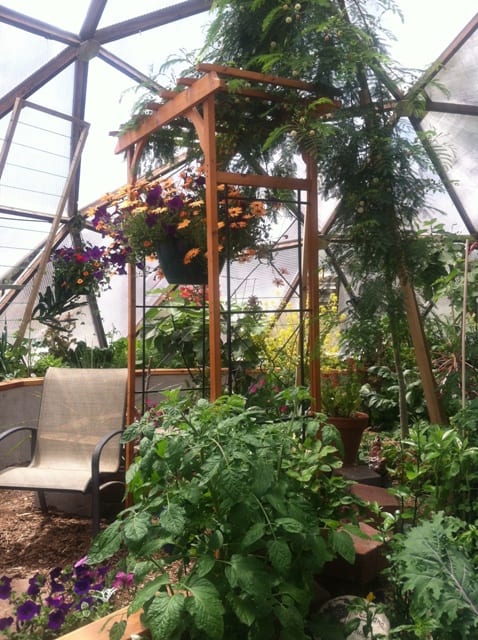 And while you're here, remember to enter to win your Hot Springs Pass and the Open House Special Offer. A visit to Pagosa Springs, and the Growing Spaces Growing Dome Gardens, will be a trip you'll always remember. We'll see you there!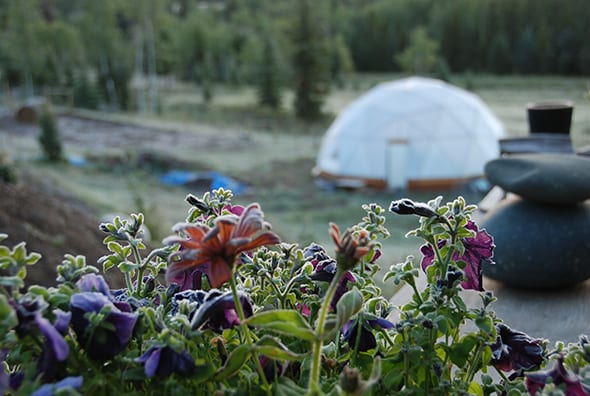 Call a Product Specialist Today at 1-800-753-9333.
Oh, and don't forget to pack your camera and bathing suit.