Attention Restaurant Owners and Chefs
Introducing the Farm-to-Table Restaurant Greenhouse
The Growing Dome® Helps Farm-to-Table Restaurants Grow Their Own Food
Farm-to-table is a powerful force.
The demand for cutting out the middle man drives the movement. The desire is to shorten the food chain, and provide the best, fresh, local ingredients. Farm-to-table restaurants, farmers, and chefs change the landscape of our dynamic food systems.
However, considerable challenges await anyone willing to take up the cause.


You have a large network of farmers and supplies to maintain. Farms to visit. Food safety to ensure. Limitations of seasonal harvests. And dependency on small growers to provide your growing need for products. Also, people want to know the story of the farmer behind the meal. They want to know how the asparagus was grown, and how far it traveled to reach their plate. Furthermore, customers demand honesty and authenticity.
You want to be known for genuine farm-to-table… not a marketing gimmick that amounts to farm-to-fake.
Grow Produce On-Site in a Growing Dome Greenhouse
The stresses of providing the best farm-to-table dining experience are greatly reduced when you move the growing closer to your restaurant, and grow… at least some of your own produce… on-site.
A farm-to-table greenhouse allows you to take growing into your own hands, year-round. It provides a buffer against the uncertainties of sourcing local seasonal fare. It gives you more control over your menu. And, you'll have consistent production of greens and vegetables you always need.
See how Daniel Joly of Mirabelle Restaurant at Beaver Creek uses the Growing Dome…
Support Local Farms… And Grow Your Own Garden
Chances are, you will not supply all your food for your restaurant in your own greenhouse.
Let's face it, you want local meats, cheeses, and other animal products to fill out a robust and diverse menu. And even if you only serve vegetarian and vegan fare, your relationship with your farmers and suppliers is critical. It's an important part of the farm-to-table world.
Growing your own does not mean you completely get rid of those connections. However, regardless of your menu and preferred dishes, how many greens do you prepare and serve to your patrons?
How often do your suppliers keep up with fresh lettuce, micro-greens, and vegetables?
It's frustrating to resort "back to the truck" to ship greens from afar to supply your needs. Keeping your own year-round garden would be a boon to your business and restaurant.
Also, how easy would it be to share the story of the farm when it's out back? And how inspiring is that for your customers? They want to know the farmer, know the farm, and feel good about where they spend their dollars to dine. You'll show your dedication when they see you growing your own food. You'll be the trusted resource for the best local ingredients.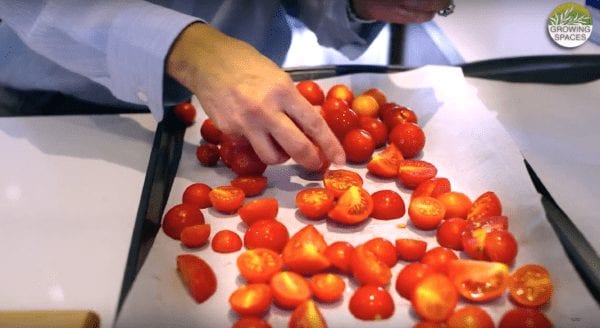 Explore the Wonderful World of the Growing Dome Greenhouse
We invite you to explore your own farm-to-table restaurant greenhouse.
Consider how it would help your business and contribute to the growing farm-to-table movement? 
Get a quote today
from a Growing Spaces® Product Specialist. They will help you determine what size Growing Dome will be best to suit your restaurant's needs.
Growing your own food is the best way to get the food you know your patrons, and your restaurant deserves. You will truly serve the ideals of the farm-to-table movement.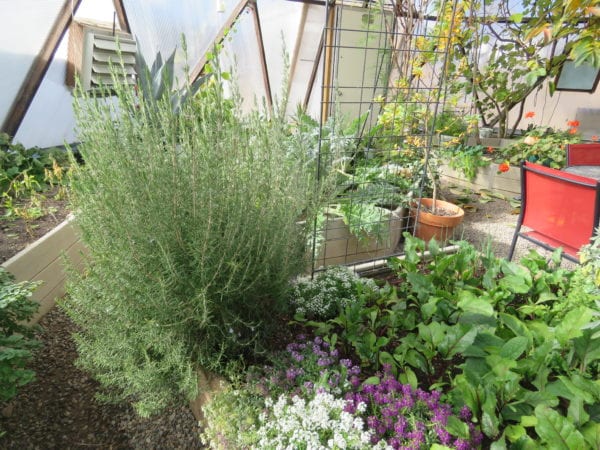 Do your best to live up to the standards you know are important. Know your farmer… Know the farms… Source the best.
And if you also want to grow your own, then consider growing year-round in a Growing Dome.