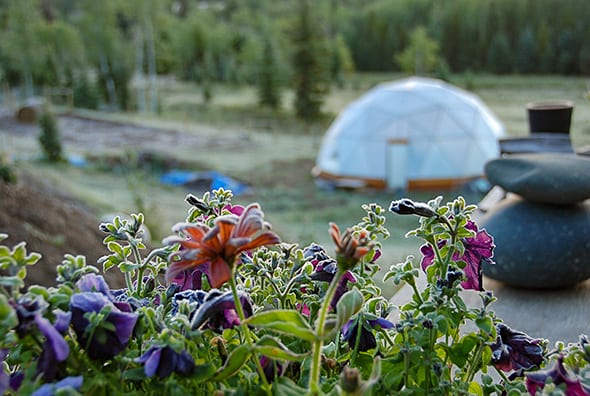 Time to Reset, Repurpose, Reinvigorate, Rejuvenate, Reinvent and Reconnect with Nature!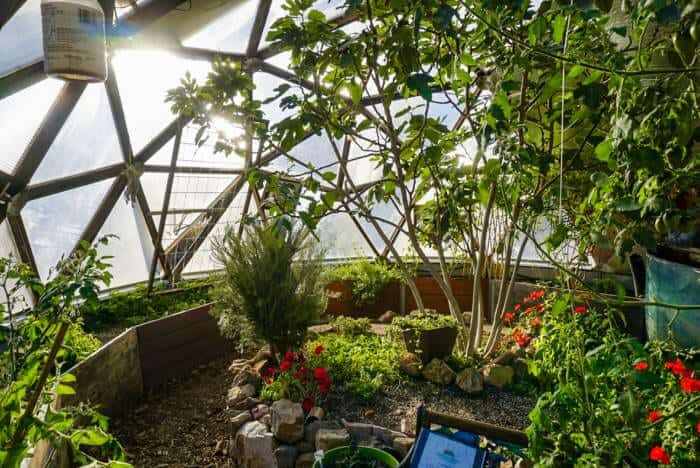 Times are strange right now. If you are like me, chances are you're starting to get a little cabin fever. There are only so many programs you can binge-watch or hours you can bear reading, and your news feed is full of frightening headlines. If you've got kids, the close quarters are probably making the household a little maddening. If you find yourself thinking about all of the things you can't do, even if they are things you don't normally do, this list is for you.
Keep a Daily Routine
With the craziness of the world right now, it can be tempting to pick up the remote and start a little vacation in your apartment. However, this can quickly turn into a harmful thing. Staying inside all day can have negative effects if you aren't working towards positive goals and creating a productive environment. Try to make your work-from-home day like any other workday. But instead of a stressful morning commute, take a healthy morning walk outside. And take the extra time to do some other things you normally would not have time to do on a busy morning, such as…
– Enjoy your favorite morning drink. For me, it's water with lemon.
– Eat a balanced breakfast.
– Take your vitamins.
– Stretch out on your favorite yoga mat.
– Take a minute to write down what you're grateful for.
– Write a TO-DO list and cross things off it. ✅
– Brush and floss your teeth.
– Make your bed.
– Shower and groom.
– Exercise.
Slowing down gives us time to process the world around us. Reflect on our lives. Think more clearly and honestly about the decisions that we make in our lives and how those decisions affect our jobs, careers, financial stability and, of course, our happiness. Don't believe that slowing down means that we're unproductive. It's not true. Avoid constantly checking the media. Limit to one or two times per day. ? Your favorite morning news podcast, the local evening news, etc. Too much negativity will deflate you. Instead…
– Be PRESENT and don't rush.
– Take time to cook something healthy and try new food.
– If you are feeling frumpy put on a cute outfit, jewelry or accessories.
– Try aromatherapy (use fresh herbs from your Growing Dome).
– Call your loved ones. They miss you. ☎️
– Skype, Zoom, or Facetime your friends. It is great to see other smiling faces! :-)
– Write in your journal.
– Take a long hot bath.
– CELEBRATE the small stuff.
– Meditate (aka breathe).
– Spend one on one time with your children.
– Take photos.
– Do some spring cleaning (especially those Dome panels).
– Try something new.
– Join Pinterest to find DIY's and new hobbies (you won't regret it).
Connect with Nature
This pandemic has made it feel like the world has turned awry on its axis. The instincts we've learned in other crises are poorly matched to this moment. In the midst of natural disasters like floods, storms, and wildfires, we are called on to come together. Now, we're being called on to stay apart. Yet even as we must distance ourselves from one another to protect public health, nature remains one place where we can find a feeling of reconnection.
– Spend time in your greenhouse.
– Tend your garden.
– Plant wildflowers.
– Start or tend your seedlings.
– Watch the sunrise and/or sunset.
– Go backyard, rooftop, deck or greenhouse camping. ⛺️
– Plan a trip, somewhere you have always wanted to go.
– Take a virtual dome garden tour.
We may have to distance ourselves socially currently, but with that comes a perfect opportunity for self-reflection. Have gratitude that you are here on this beautiful planet, look at this with the glass half full (cliché I know). But you can come out of this being the best version of yourself, turning inward, cultivating happiness by getting through times the world has never seen. That right there should make you happy and cultivate growth. We will all persevere to the best of our ability. Don't let this get you down. Keep a positive attitude and live this beautiful life! We only have one life and one planet. Stay happy and healthy.