Lem Tingley CGO
Lem Tingley CGO
Chief Growing Office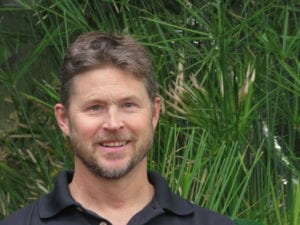 My wife Liz and I acquired Growing Spaces in April 2018. We were initially attracted to the company as a Colorado-based manufacturing company making innovative and environmentally friendly products. We were excited to promote sustainable and healthy lifestyles through the manufacturing and installation of the Growing Dome.
I graduated from CU Boulder in Mechanical Engineering, and have been working for Colorado based manufacturing companies for the last 25 years. My core values revolve around efficiency, superior quality, exemplary customer experience and sustainable business practices. We look forward to expanding our services, improving our capabilities and enabling more customers to grow healthy and nutritious food year-round without external power!
We live in Golden, CO with our three teenage boys. We love to travel, ski, hike, play board games and watch our boys play soccer.