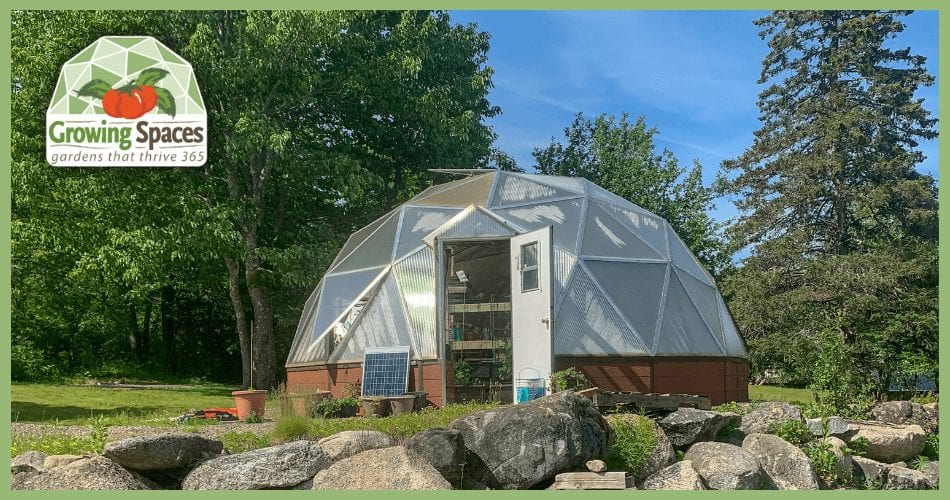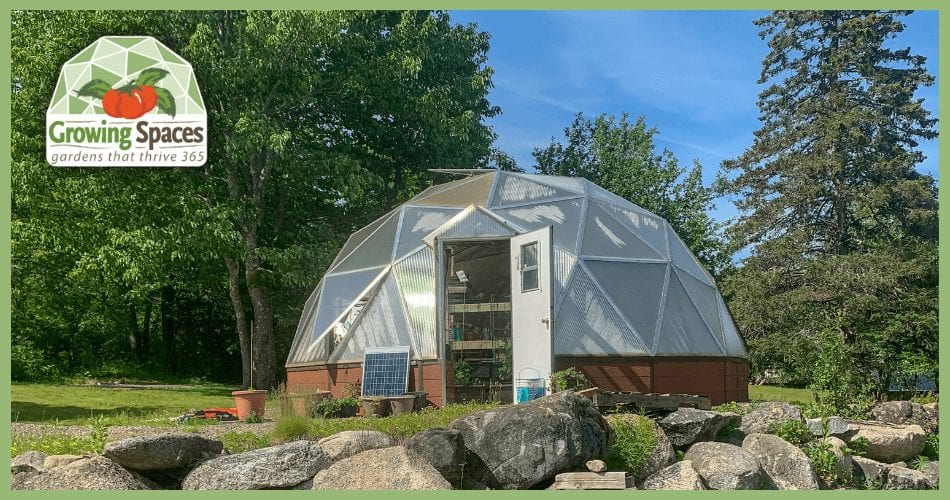 Stories From Growing Domes Across the Globe
Velma's Story
We are excited to feature Velma Orcutt for our first Growing Dome of the Month in five years. She and her husband have been growing out of their 22′ Growing Dome Greenhouse in Maine for seven years. Velma's husband and son (Warren Sr. and Warren Jr.) built their Growing Dome with our Prefabricated Growing Dome kits. Despite living with heavy snowfall where temperatures can reach -15˚F to -10˚F, Velma's dome has never experienced weather damage. Because of the durability of her Growing Dome, she has harvested fresh veggies after every fall frost. When we asked Velma what she loves most about her dome, she quickly responded, "Planting my own seedlings for myself, my daughters, and granddaughter."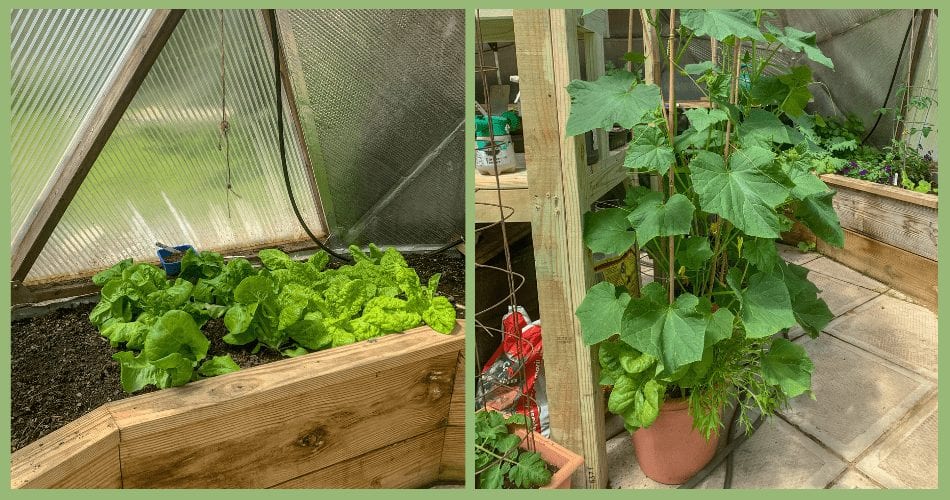 What is she growing?

Velma starts all of her veggies as seedlings in her Growing Dome. This year she is growing a variety of peppers, tomatoes, lettuces, and cucumbers from BBB Seed , a local company in Boulder, CO that we highly recommend.
When asked about any tricks of the trade she may have, we discovered that she uses bamboo sticks as a cost-effective way to provide height for her crops.
Furthermore, if you are near Steuben, Maine, Velma has graciously offered to open her Growing Dome for future owners to visit. Please feel free to contact us for more information on scheduling a tour with her.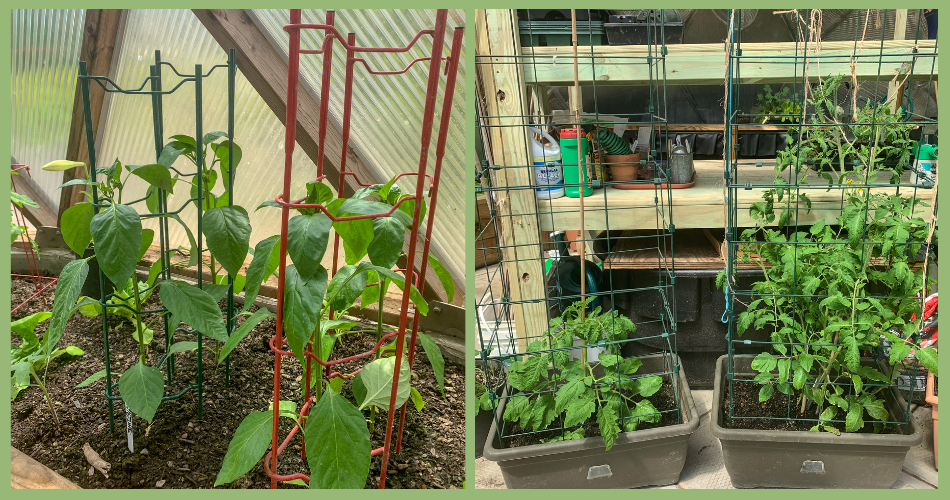 Show off your Greenhouse
All of our Featured Growing Dome's are highlighted in our monthly newsletter "The Happy Grower", Facebook, Instagram, and in our blog. The participants receive a beautiful gift from our team. At the one year mark of our newsletter, we will be creating a yearly calendar that includes every Dome of the Month. Apply here.
Written By: Kenzie Jackson, our Director of Marketing. With a degree in Marketing and Communications, she has spent years perfecting her art of storytelling. When she's not working on marketing campaigns for Growing Spaces, she is adventuring in Colorado's high alpine. The rest of the time you will find her working on her passion project Colorado Adventure Babes.