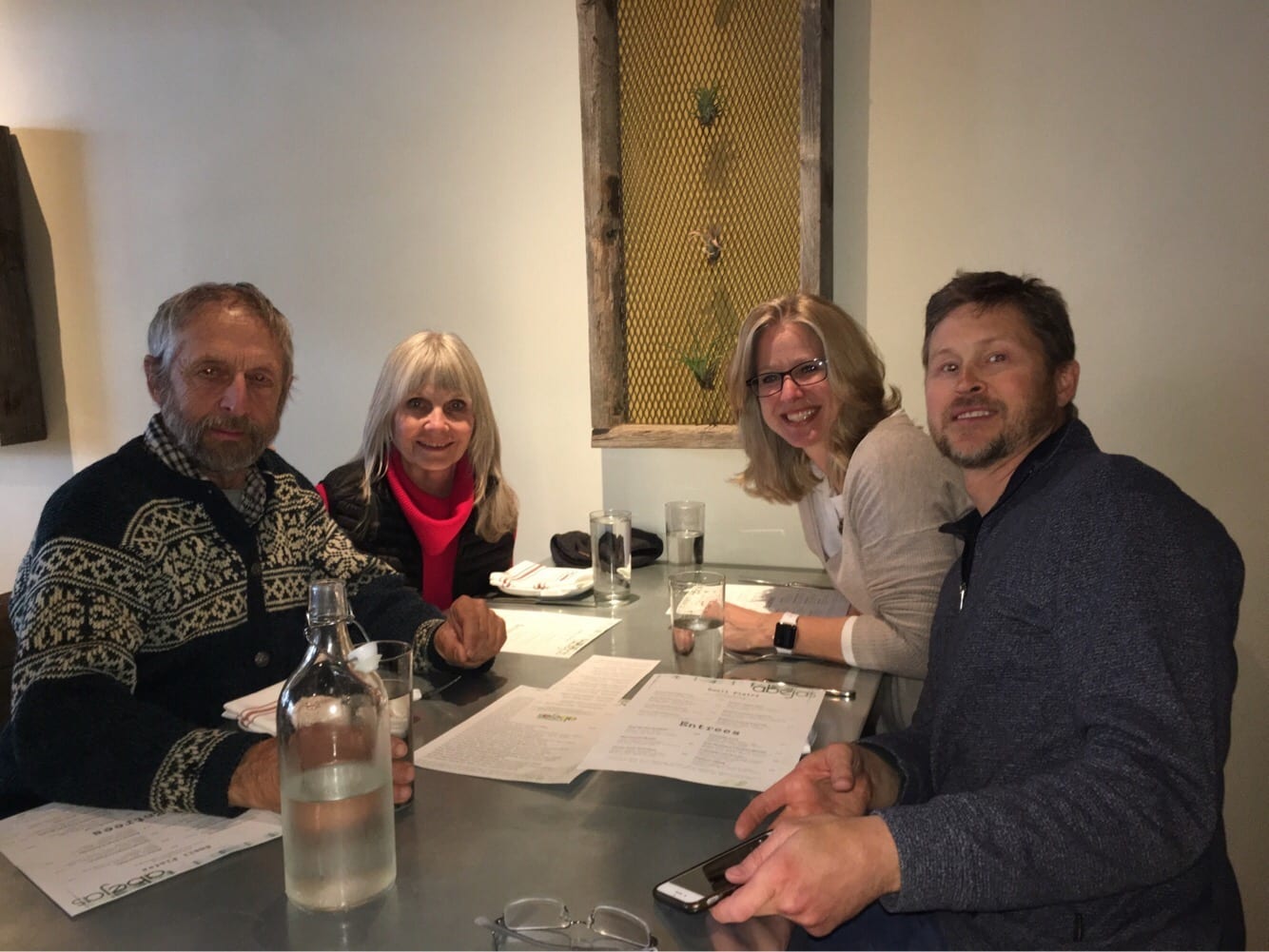 Growing Spaces® Founders Puja and Udgar Parsons Pass the Baton
New Ownership at Growing Spaces and What it Might Mean for the Future of the Growing Dome®
A Growing Spaces change of ownership is shifting up the company geometry.
Puja and Udgar are riding off into the sunset to stoke romance, share energy with kids and grand-kids, and follow the muse into the next phase of life.
Meanwhile, the team, community, and supporters of Growing Spaces are rallying behind the new captain of the ship.
It would be off mark to claim we're not going anywhere; we're moving through an exciting time of flux and change and at the same time, we're not going anywhere.
Growing Spaces Change of Ownership: a Shift in a Positive Direction
Change is good. They say it's a constant in our universe. But, we all know change can sometimes make a mess of things. However, as you'll see, in this case it all lines up perfect and good. To be clear, Puja and Udgar Parsons are retiring. They have sold Growing Spaces. Our ever-present Growing Spaces anchors have handed over a creation they've nurtured for the past 30 years.
It's time for them.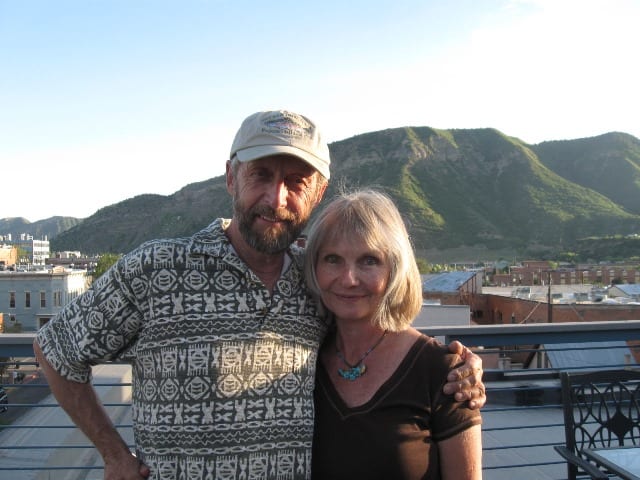 With hearts full of gratitude, and tears flowing with celebration, they've left Growing Spaces in good hands with the new owners.
Meet Lem and Liz, the New Owners of Growing Spaces
Puja and Udgar would not hand over the keys to the Dome to anyone. Their carefully calculated judgment turned away many potential new owners. They would not leave until they confidently found someone who could maintain the company core values, while at the same time, move the business forward to the next stage it's calling for.
The right people were found in Lem and Liz Tingley.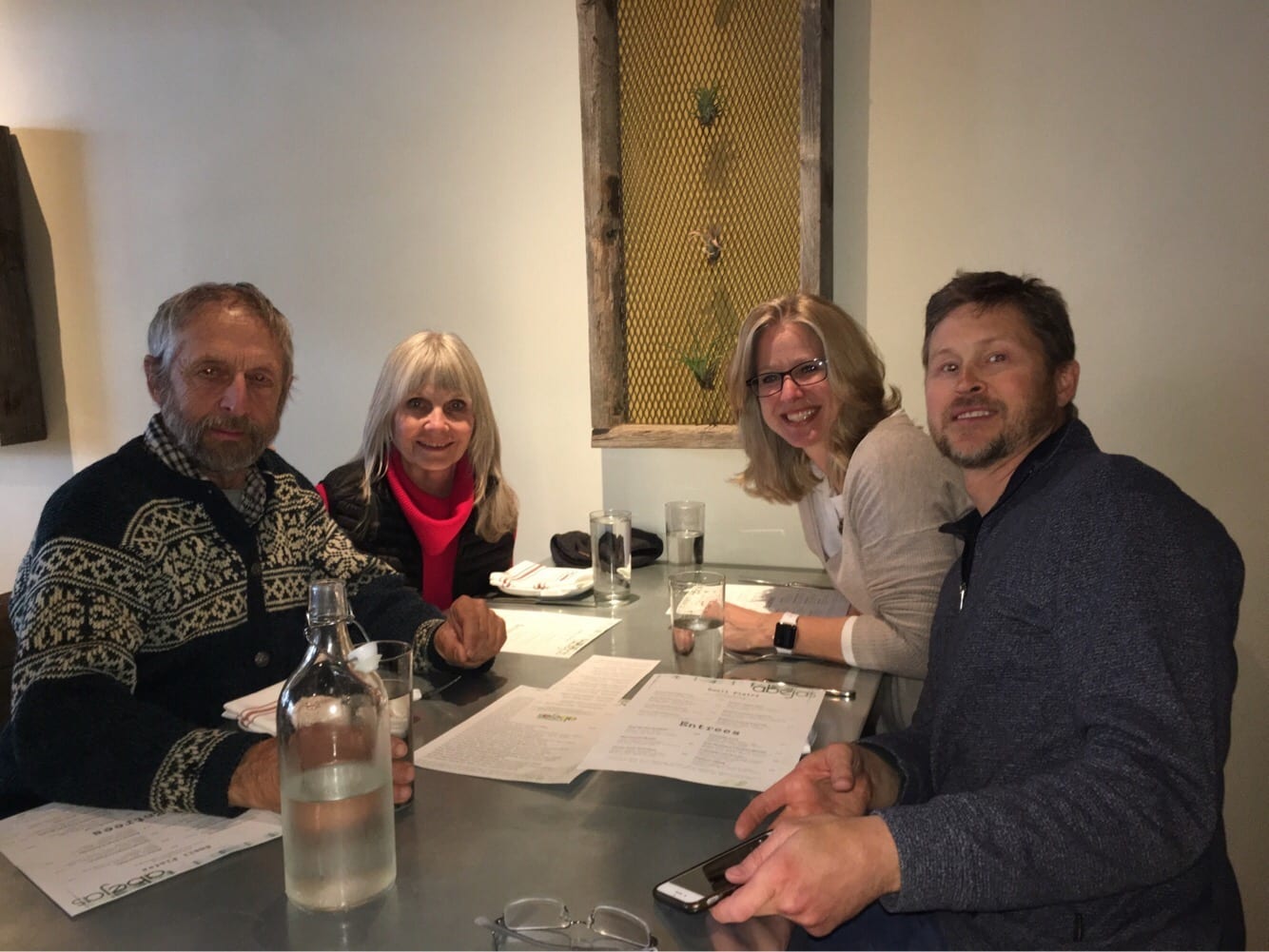 Meet the new owners of Growing Spaces – Lem and Liz.
Lem and Liz currently live in Golden, Colorado with their three boys.
For some time, they've searched for the right company to fit their entrepreneurial dreams.
Lem's background is in product design and manufacturing. He wanted a Colorado-based manufacturing company that makes innovative and environmentally friendly products. Lem and Liz were both excited to find this opportunity in Growing Spaces, where they promote sustainable and healthy lifestyles through the manufacturing and installation of the Growing Dome.
Lem's technical expertise in engineering, manufacturing, and quality control, coupled with his core values, provides a perfect match for being the new leader of this values based manufacturing company.
Something to know, Lem and Liz had their own vetting process too. They are not the type of people to take over any old enterprise simply for the sake of being business owners. They exercised their own carefully calculated judgment and turned away potential businesses on the road to acquiring Growing Spaces.
Now, with Lem and Liz teamed up with Growing Spaces, they're leading a company where they will excel with their expertise and fulfill their desire to do something meaningful for people, our community, and the planet.
Where is Growing Spaces Going?
Growing Spaces isn't going anywhere. We are Colorado proud and love our mountain town of Pagosa Springs. We are honored to be a Colorado company. The Growing Dome is built in Colorado, for Colorado. While the Growing Dome performs across various climates and geographies, it's home is the Rocky Mountains.
Our team members aren't going anywhere, except travelling the country to install Growing Domes.
Our facility isn't going anywhere. We're staying put, right here in Pagosa Springs.
Our values and commitments to people and the planet aren't going anywhere either.
Service to our customers and community stands fast as the cornerstone of who we are, how we do business, and how we navigate the world.
Under Lem's leadership, Growing Spaces manufacturing will stay in Pagosa Springs, and we will continue to serve our community with meaningful work and a powerful product.
Where are Puja and Udgar Going?
We don't know where Puja and Udgar are going. Chances are they'll be harvesting golden moments of time and energy shared with kids and grandkids. You'll likely find them soaking it up at the local hot springs.
And watch for their boats on open water at Echo and Navajo lake.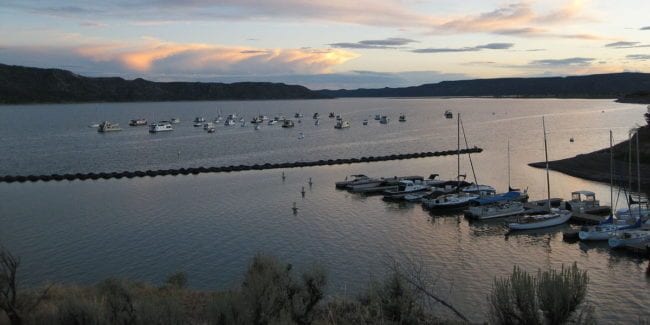 Certainly, they'll be tending their Growing Dome. And sitting in a quiet forest, peaceful, watching. Above all, Puja and Udgar are poised to hear the muse and follow her into the next…we don't know where.
What we do know is that our team: staff, community, friends and family, are coming together to support Puja and Udgar on their next adventure.
And we are all rallying behind Lem and his aligned vision for Growing Spaces.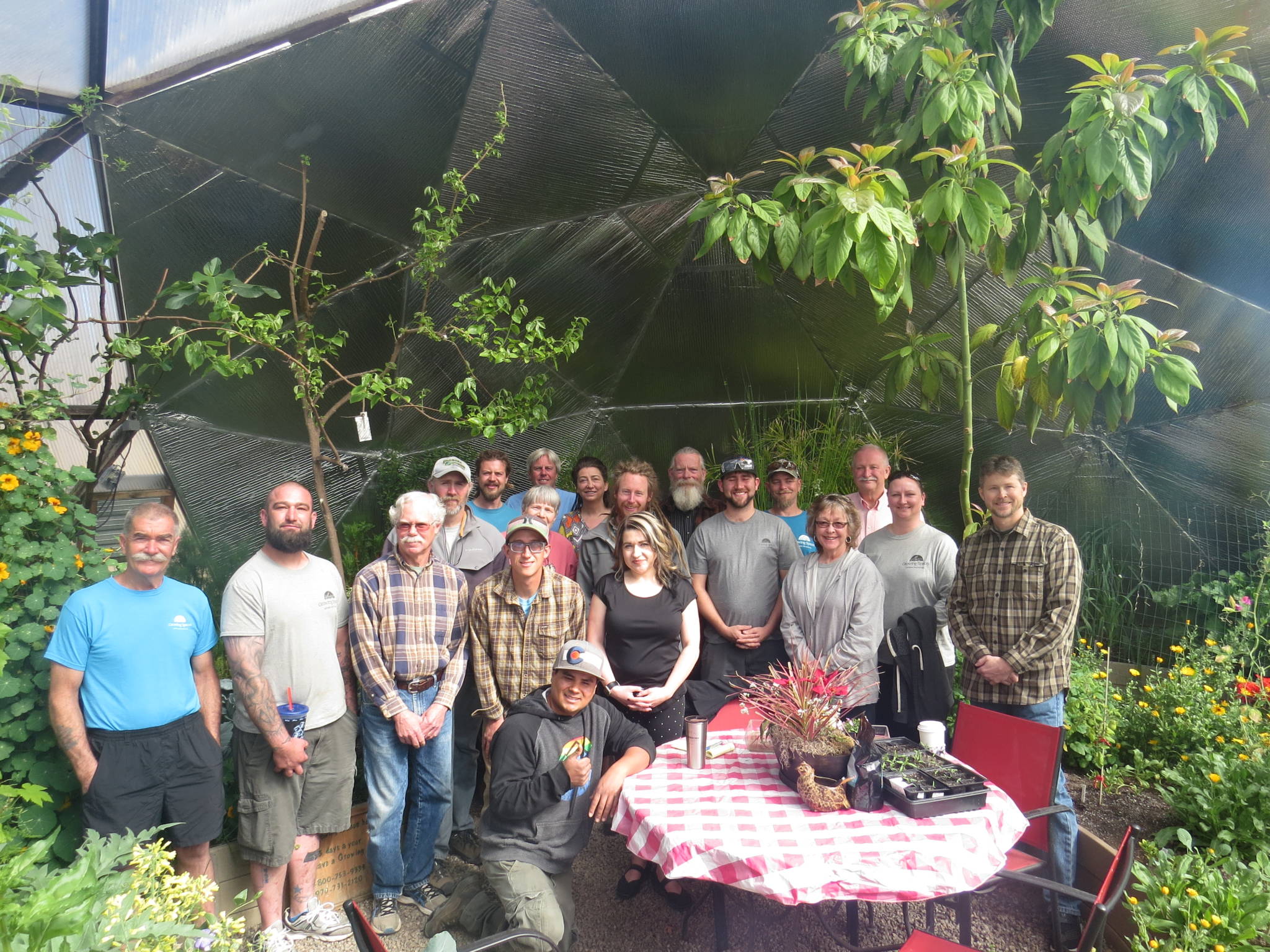 What to Expect From Growing Spaces Change of Ownership
After all that it's not true to say Growing Spaces isn't going anywhere. For sure, we're staying rooted in who we are; however, we are going places.
With Lem's guidance, we are refining our manufacturing process. Internally, we are implementing improvements to our facilities, systems, and our products. Quality control and manufacturing are Lem's strong suits, and with his help, we are continuing the never-ending path of self-improvement.
Moreover, we are charging forward with our mission and purpose into the world. Growing Spaces is dedicated to helping as many people as we can who want healthy lifestyles and successful gardens.
We're not slowing down, we're not going away. In fact, watch for domes popping up and growing food in a landscape near you.
How to Participate: Add Your Voice to this Exciting Time
Puja and Udgar are celebrated as they go.
Their years of service and dedication to people, planet, and community inspire the future of Growing Spaces. They have built a beautiful thriving business and a supportive learning community for staff, Growing Dome owners, and people on the path of living healthy natural lifestyles.
Lem and Liz are carrying that torch forward with confidence and enthusiasm. Their unique gifts and backgrounds are positioned to propel Growing Spaces into a new era of business development.
Right now is an exciting time. It's heartfelt and bittersweet as Puja and Udgar weigh anchor, ready to depart. Also, it's full of potential and kinetic energy as Lem carries us forward into tomorrow.
Do me a favor. Wish them well; all of them.
Leave a comment and send Puja and Udgar on their journey in any way that feels good to you. And, just as important, take a moment to welcome Lem and Liz into their lively new roles as owners of Growing Spaces. This transition feels natural and right.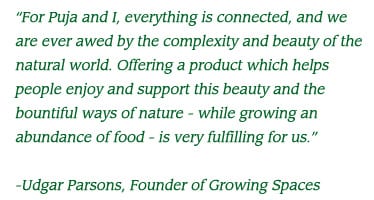 From the staff…
Thank you Udgar. Thank you Puja.
And Lem and Liz, we've got your back.