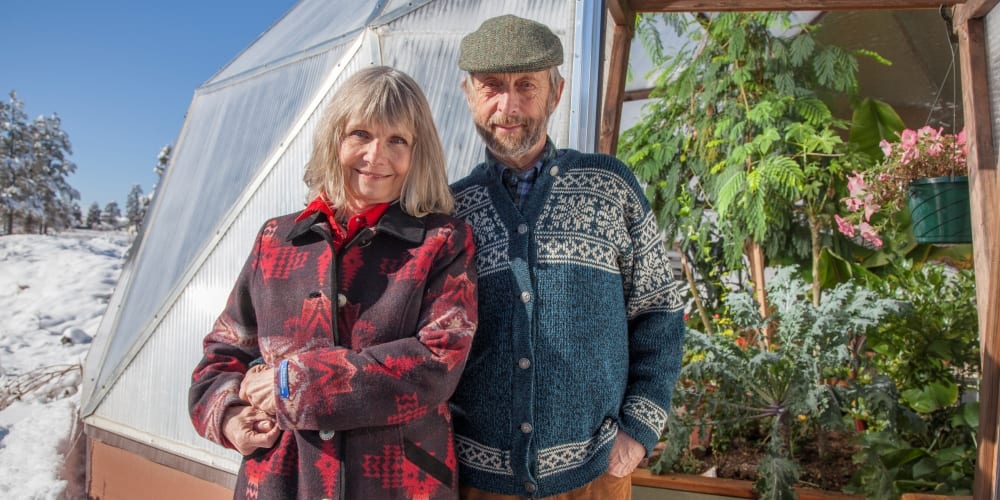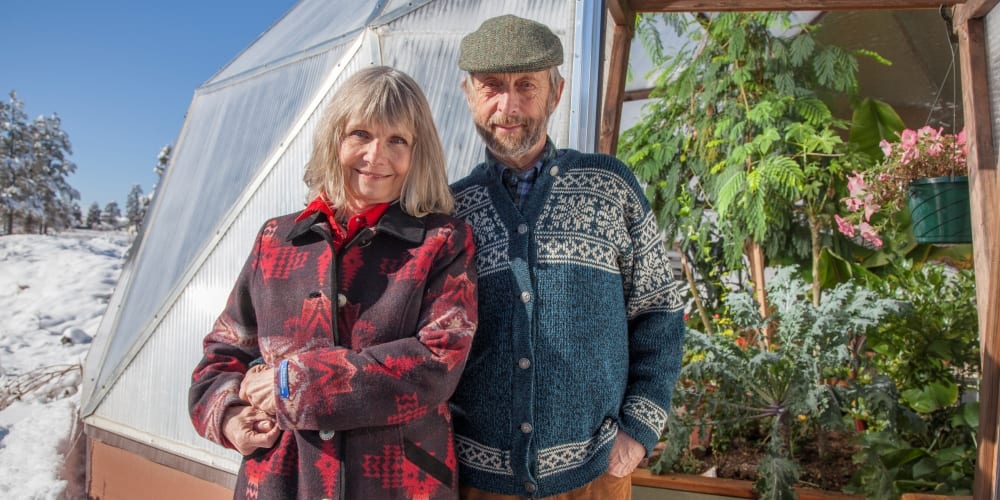 Growing Spaces greenhouses was recently paid a visit by a CompanyWeek reporter. Owners of the company, Puja and Udgar Parsons, had an opportunity to take the reporter on a tour and share about our unique sustainable Growing Dome greenhouses. Puja Parsons is quoted throughout the article, and on this day she took the opportunity to share some of the new language and stories she's been uncovering about how to describe what we do. We aim to be innovators in the field of greenhouses, manufacturing, and sustainable business and this doesn't stop with the product. We are continually learning how to do business better, how to have happier, more engaged staff and customers, and how to match our message to the needs of the times. Puja is a pivotal leader of this movement at Growing Spaces and this article is a great window into the leading edge of these efforts. Who would have ever thought to use the term "boutique manufacturer"? Pretty clever!
Read the Article: http://companyweek.com/company-profile/growing-spaces
About CompanyWeek:
CompanyWeek is the voice of Rocky Mountain makers and manufacturers – a diverse sector of manufacturers, coders, growers, brewers, distillers, lifestyle and fashion firms and other ambitious, growth-oriented companies.
Goods-producing companies making things — and driving economic growth.
CompanyWeek is digital media – a weekly e-newsletter. See more at: http://companyweek.com/about-us